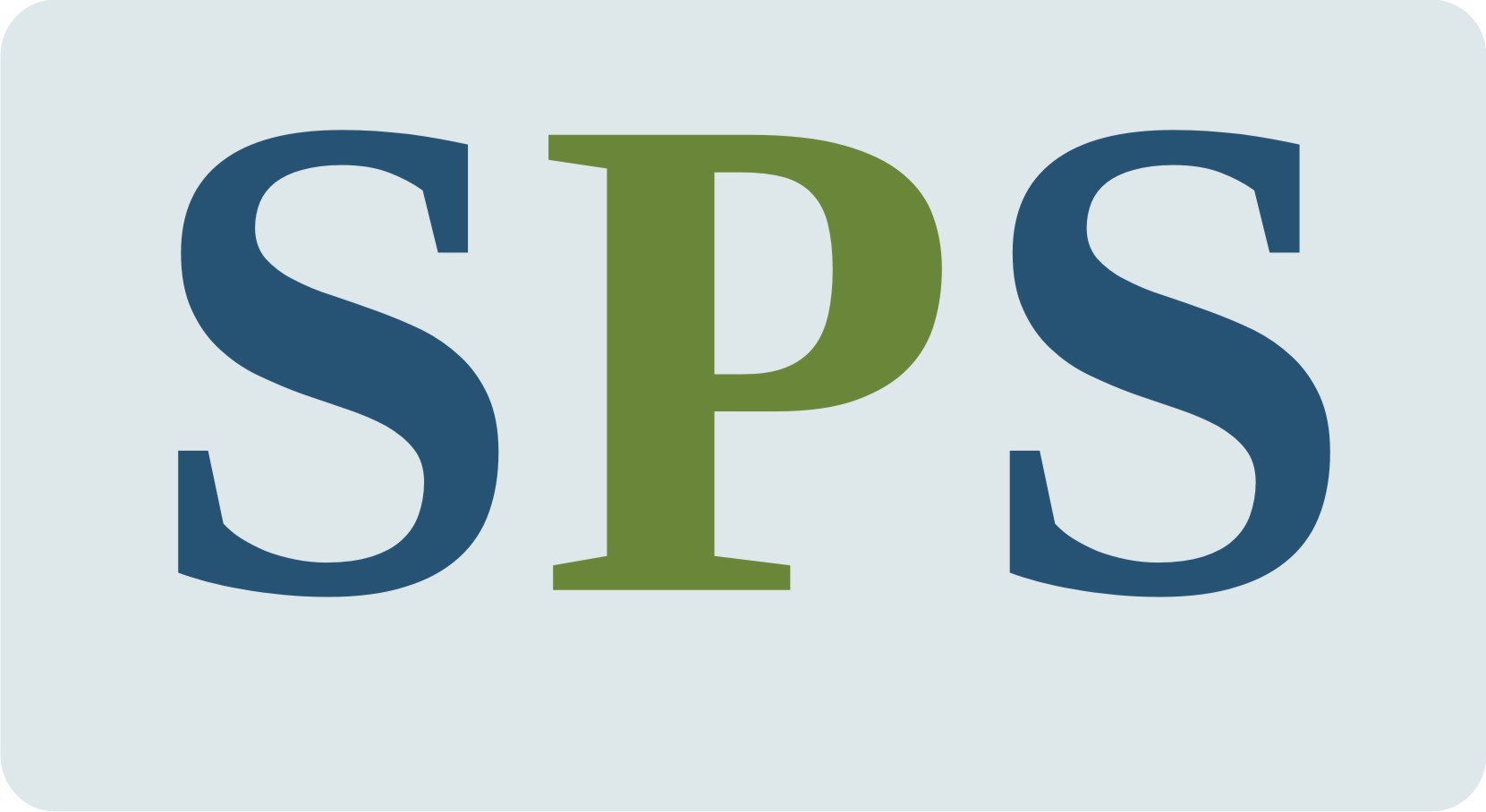 SPS Finquest Limited
Brief Information of the Directors
Former Chairman : Late Shri Pramod P. Shah The Primary force behind the founding of SPS. As it is to be said everything rises and falls on leadership, under the leadership of Mr Pramod P Shah, SPS has achieved success because of his passion & long-term vision along with the strong persistence. Over a period of 40 years with a strong PR and a vast experience in Capital & Money Market. The Company has achieved its presence all over the country. His network with the who-is who has earned a goodwill and respect from established names like Shapoorji Pallonji Group. Chairman : Shri Sandeep Pramod Shah Excellence is not an accomplishment. It is a spirit, a never-ending process. A young, dynamic & passionate Shri Sandeep Pramod Shah has carried the legacy of Shri Pramod P Shah. With over 20 Years of experience in Capital Market, he believes to take SPS at the peak of success. He believes in philosophy that "In real life, the most practical advice for leaders is not to treat pawns like pawns, nor princes like princes, but all persons like persons."A progressive mind with rich traditional value, he's been a catalyst in leveraging the value and strength of the organization for expansion and creating a financial powerhouse, based on the trust and goodwill with which the reigns of SPS has been handed over by his legendary predecessors. Managing Director : Shri Girish Tulshiram Jajoo Master degree holder in Business Administration and Commerce & Advance Diploma in Computer Software System Analysis & Application. He has experience of 20 years in Capital Market & Money Market has gathered thorough knowledge of stock market operations/Financing business. Taking care of funding business and operations since takeover of the company in May 2010. In April 2011 he became 'Managing Director' and responsible for operations , Corporate Administration, Corporate Relationships, Personnel/Human Resource Development, Communication, Public Relations. Director : Shri Priyesh Jhaveri He has experience of 15 years in Capital Market & Money Market. He also deals in Diamonds, Pearls & Manufacturing of Jewelry,import – Export with many countries. He is associated with company since April 2013 . He is also associated with many companies like Kavee Impex Pvt.Ltd., Siddheshwar Diamonds Pvt., Vishwa Diamond Pvt. Ltd. & Dimple Diamond Pvt. Ltd. Director : Ankita Shah Master degree holder in Commerce and Bachelor degree holder in Law She is associated with company since April 2013. She has experience of 9 years in SEBI/ Exchange Compliance with various Stock Brokers.
Composition of Committees
AUDIT COMMITTEE The Committee presently comprises of Ms. Ankita M. Shah, Independent Directors Mr. Priyesh Jhaveri, Independent Directors Mr. Girish Jajoo, Managing Director All the members of the Committee are having financial and accounting knowledge. NOMINATION & REMUNERATION COMMITTEE/POLICY The said Committee presently comprises of Ms. Ankita M. Shah, Independent Directors Mr. Priyesh Jhaveri, Independent Directors Mr. Sandeep Shah, Director The Nomination and Remuneration Policy recommended by the Nomination & Remuneration Committee is duly approved and adopted by the Board of Directors. STAKEHOLDER RELATIONSHIP COMMITTEE The Stakeholder Relationship Committee consists of three members viz. Ms. Ankita Shah, Chairperson Mr. Sandeep Shah, Member Mr. Girish Jajoo, Member The Committee mainly looks into redressal of shareholders and investors grievances with respect to transfer of shares, dematerialization of shares, non-receipt of annual report or declared dividend, etc.